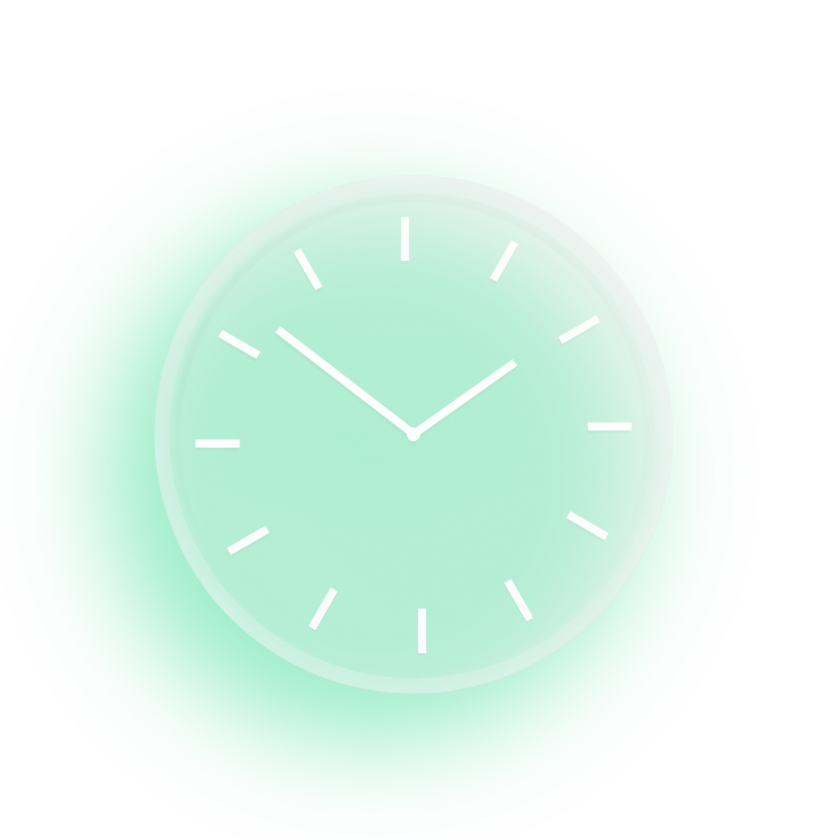 Our family-run company features a flat hierarchy and flexible structures. Our short communication channels between employees, executives and management enable quick decision-making. These short reaction times give our customers freedom and flexibility in their projects and planning, and our employees a strong sense of unity and personal responsibility.
Sauer company structure allows us to react autonomously and quickly at key stages during development and in the supply chain.
The SAUER CAD team is directly available to our customers for design proposals and developments. The ideas of our customers can thus pass straight from fictitious creation to realization ready for series production.
Covering the area of tools and machines, our technical departments can repair and produce new fabrications directly on site.
With our high-bay and block warehouses, which hold a total of around 80,000 pallet bays, and our own trucks, we are extremely flexible with regard to delivery capability.
The profit benefit
When it really matters, we are the trump card in your hand.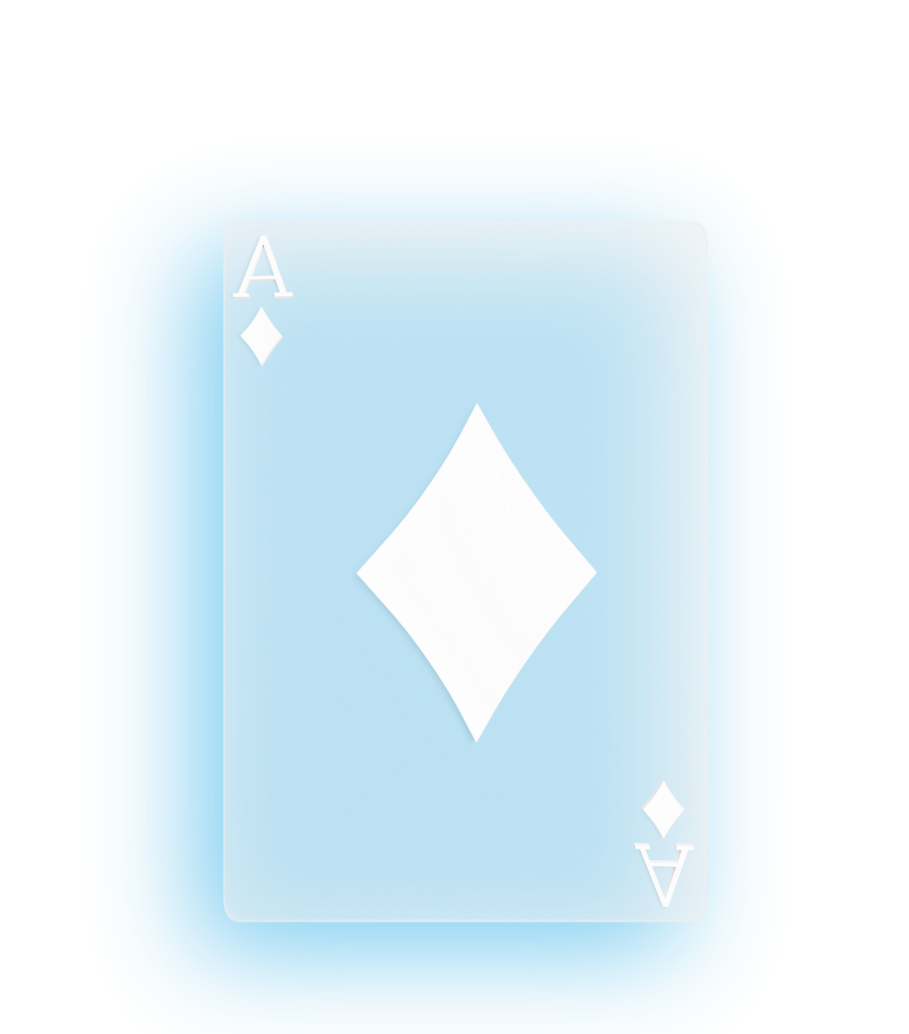 You need to present appealing designs for a skincare line? You are looking for a complicated solution for a technical part or an assembled seat? You have high quality demands regarding appearance and function? You have found the right partner!
We shape ideas of winners!
Our experienced team will work with you to develop aesthetic design proposals and advise you on the optimum architectures for production, function and transport.
With our modern machinery, which we expand year after year and which is constantly being improved by our team, we do not only offer you state-of-the-art manufacturing but are also able to realize challenging innovations for you.
Our quality assurance completes this service. Our high quality standards guarantee that your products meet the specified requirements throughout their entire life cycle, from filling to sale, use and disposal.
With our profound expertise and our dedicated improvements in technology and quality, we want to grow together with our customers, both in terms of innovation and quality as well as quantity. You can rely on that.
The sustainability benefit
Join us in becoming a planet whisperer.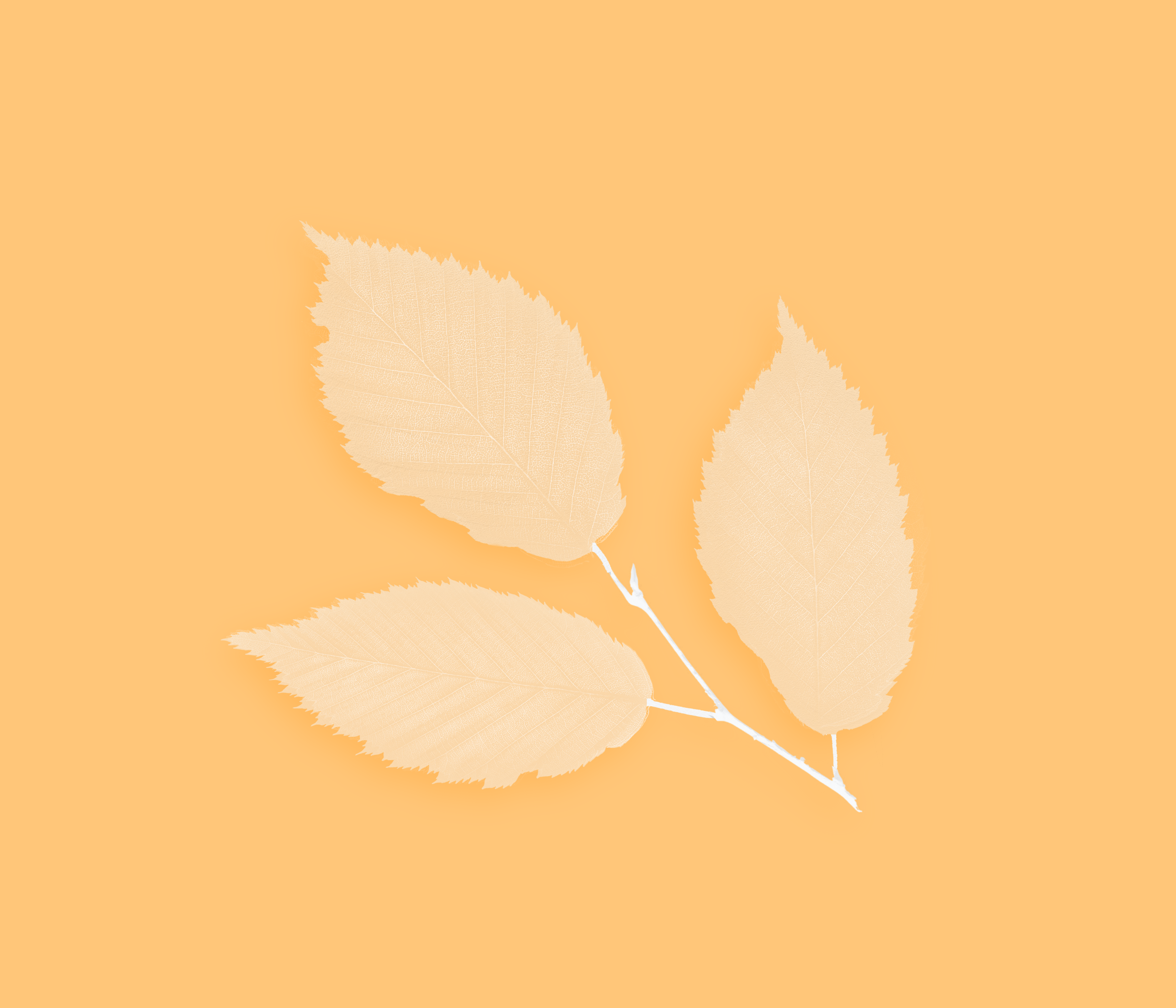 Sustainability is an essential feature of our family business, as it is designed to continue for generations. We do not want to grow and develop at the expense of our most valuable resources - man and environment - but only take what we have at our disposal.
Sustainability is not about having a lot, but about needing little.
For SAUER, this means that we not only operate the most modern and efficient plants, but that we also strive to break new ground and find solutions to fundamentally minimize our use of resources, for the benefit of future generations.
By setting an example of how to treat our environment respectfully, we aim to act as a role model that motivates our business partners, our employees and those in our community to do the same.
The feel-good benefit
Sauer a place where people like to meet.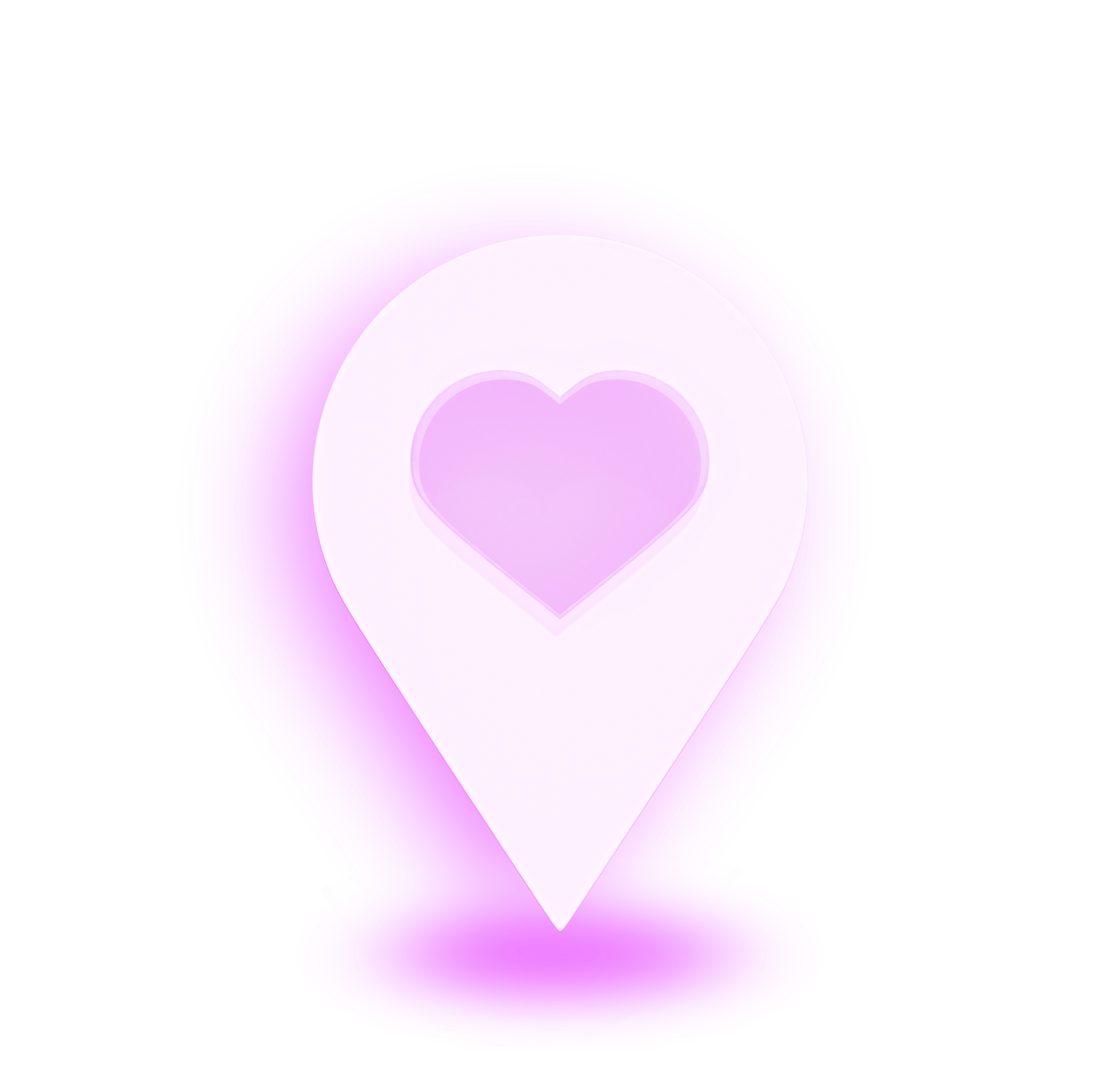 Sauer, a refuge for people seeking help, making things possible, solving problems, providing momentum and realizing ideas. A place where people like to meet means for SAUER first and foremost listening and taking things seriously. Our goal is to enable a harmonious collaboration between our partners and our employees. This is the precondition for success and an important basis for shaping ideas of winners.
At Sauer, we want our partners and employees to feel that we are not just a team because we are working together, but because we respect, trust and care about each other.
The appreciation benefit
We just want to thank you.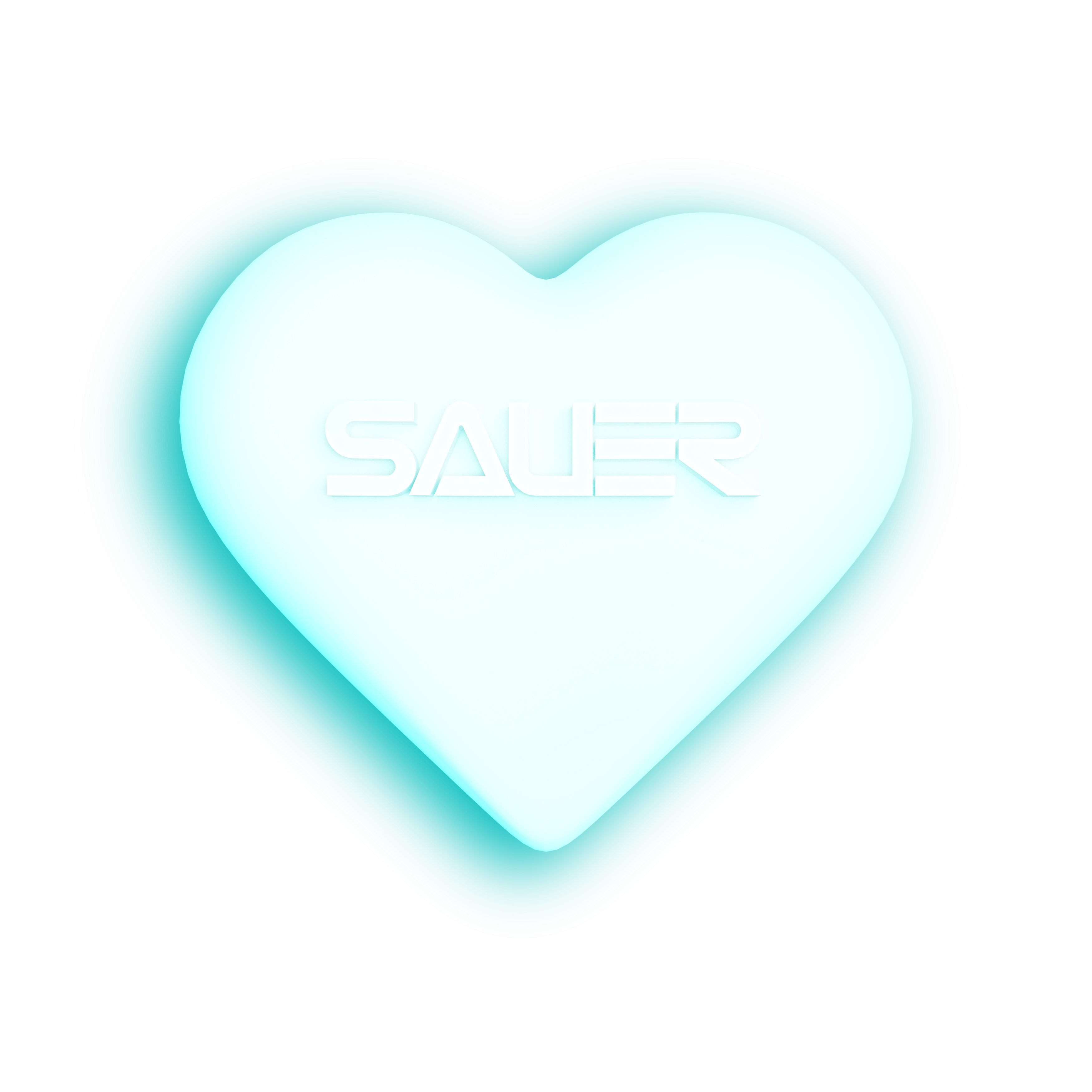 The appreciation and attentiveness for the needs of our customers create the very significant appreciation for our daily work in reverse. On this sturdy ground, we build a pleasant and long-term business relationship and are thus able to successfully realize even the trickiest ideas of our customers with pleasure.
We are proud to be a supplier to such an excellent and exclusive customer base and would like to take this opportunity to simply say thank you to our long-term and potentially future customers for the appreciation they have already shown and will continue to show in the future, which we are always happy to return over and over again.